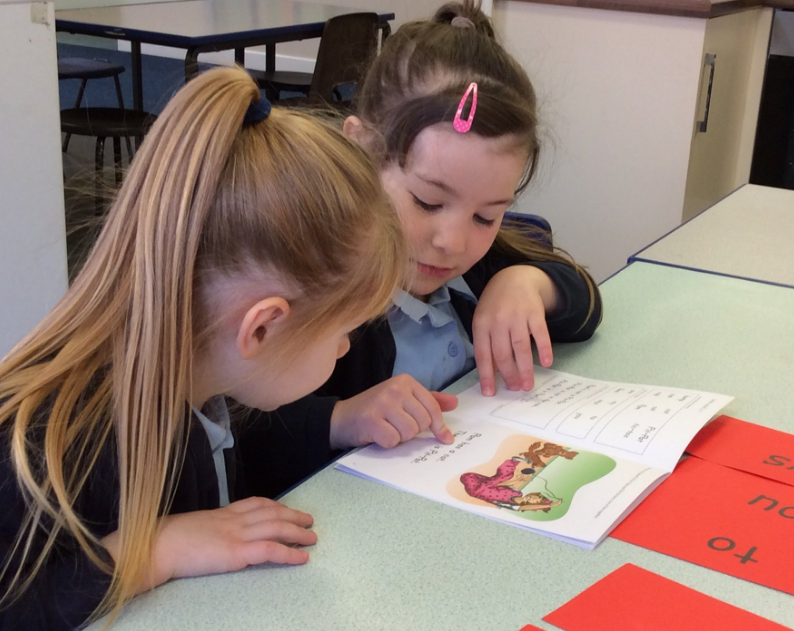 Elliot Foundation Blogs
We constantly reflect on how we can do things better. We now have a blog for our Officers and Principals to think aloud and it can be
found here
.
Equally, whilst the the Trust does not endorse any of the views found in it, you may find
Hugh's blog
interesting.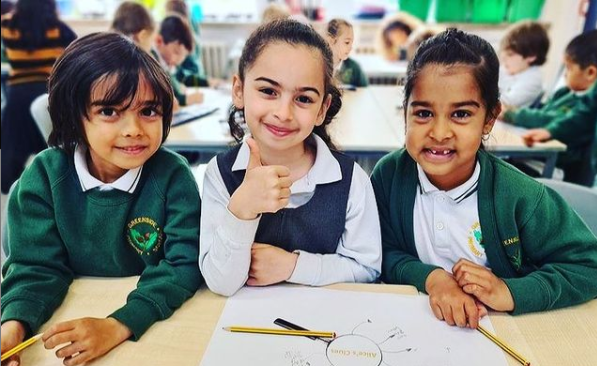 Where can I find more information about joining?
Please see our page on how to
join
our thriving family of schools via the converter or sponsored academy route.