Enquiry form
Please complete the enquiry form below if you would like any further information or have any questions you would like us to answer.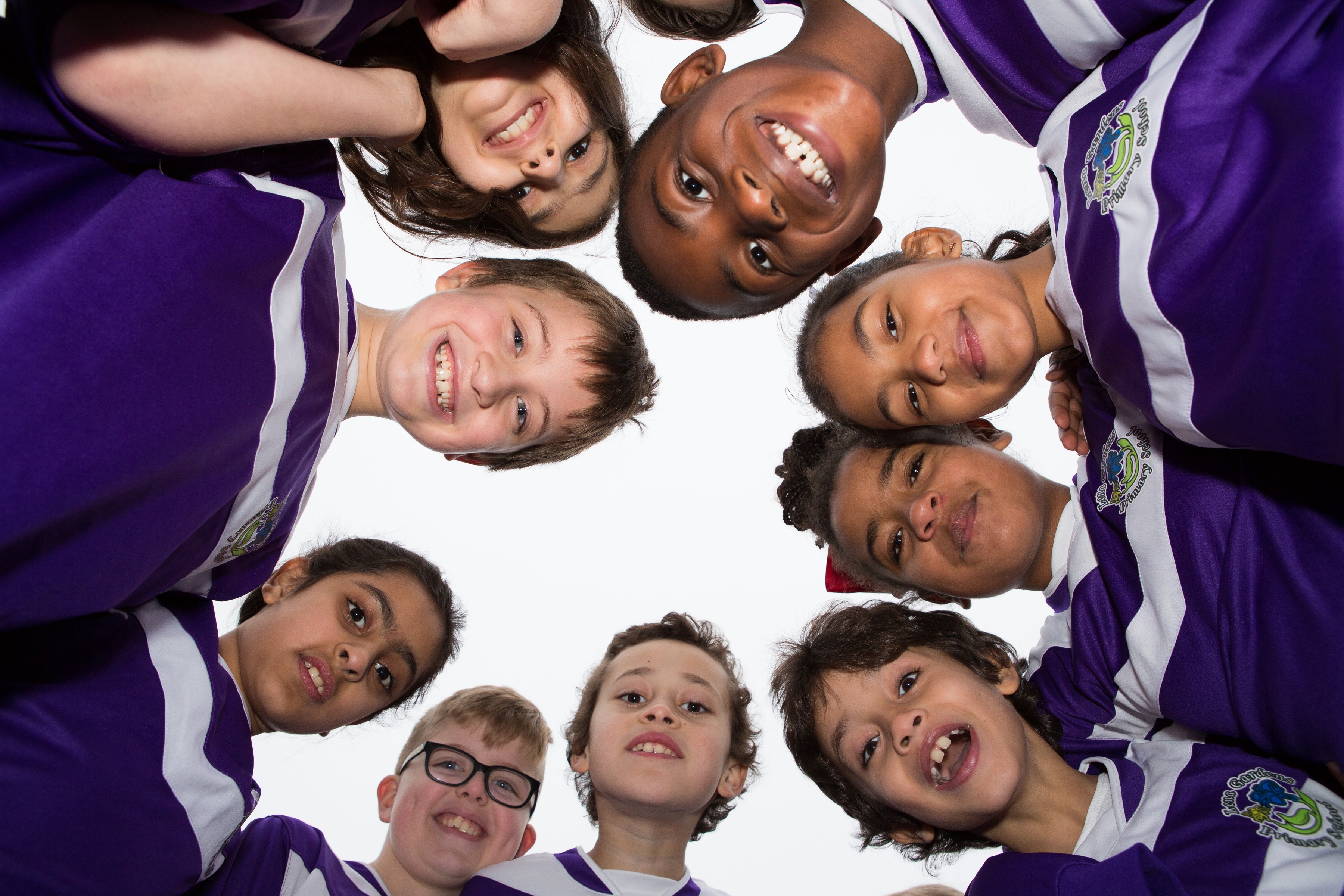 Interested in joining the Elliot Foundation?
A website can tell you a lot of things but can't beat talking to us. For more information about achieving primary academy status, feel free to get in
touch.
or email us at info@elliotfoundation.co.uk